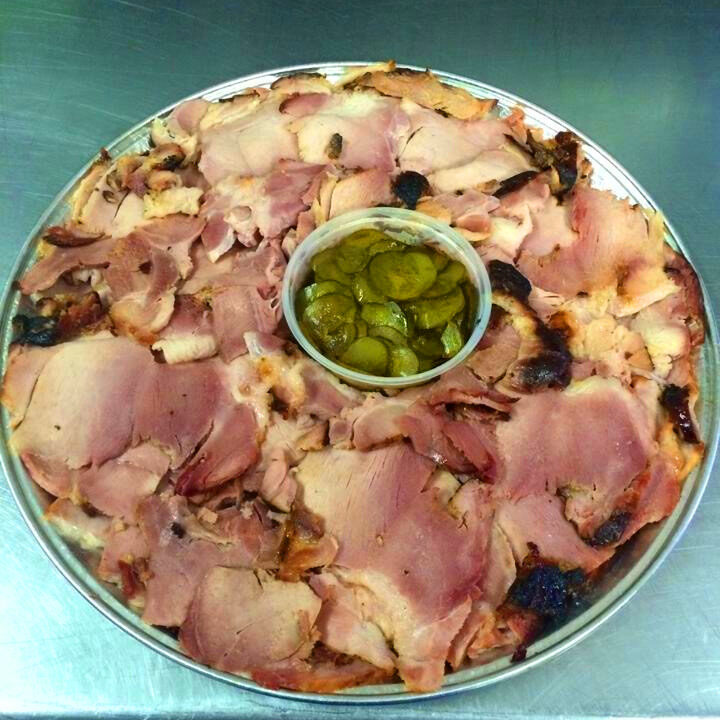 Turn to Us
for all your Catering and Concession events
JAWS BBQ! In Buckhannon, West Virginia is a company specializing in off-site catering, carry-out, concessions, and fundraising. Since 1998, we have been known for our award-winning tender pork BBQ, grilled chicken, smoked sausage, and the unforgettable Ivanhoe Brisket. Our company is family-owned and operated by native West Virginians, so you know you will always get amazing service and the very best meat each time.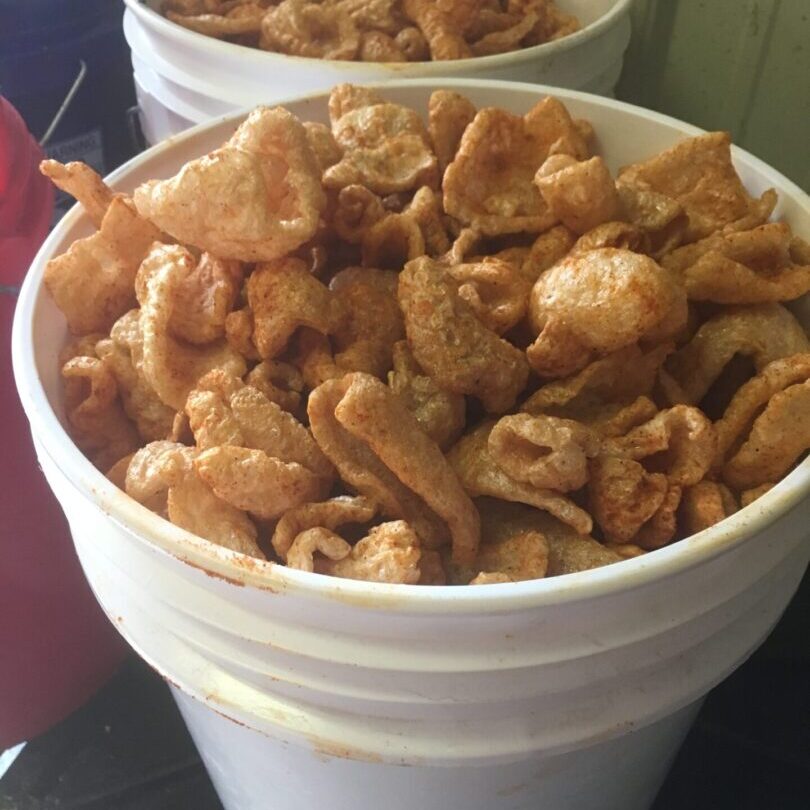 All our meats are cooked to tender perfection by our highly skilled team. Our Full Pulled Pork BBQ, JAWS HOG HIDES, and UNKS LEMON SHAKEUPS in 12 flavors are guaranteed made and cooked fresh for every event. That's not all: we have all the familiar sides that are served fresh, including coleslaw, baked beans, and potato salad. If you come out to the Joint or invite us for your next event, we can offer buffets with the following:
Our company was originally named Jaws Barbecue! It was formed in the spring of 1998 to raise money for the Buckhannon First United Methodist Church youth mission trip to McDowell Country, West Virginia. The first customer was The Rotary Club of Buckhannon. It was in 2005 when the official name was changed to JAWS BBQ! Since then, we remain a recognized leader for BBQ, catering, concessions, and fundraising.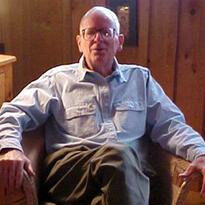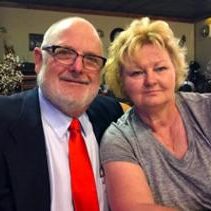 "I would like to thank all my friends and family for the support that they have given me over the years as I have striven to fine-tune my many recipes.
My wife Brenda and children, Jessica Connell-Grose, Ben Connell, and family have been big supporters and always had faith in my wild dreams to help me see them through—I love you all for being you!
I would be remiss if I did not thank Dave Barney and Linda Howard for being there when I needed him. There were times when all the odds were against us, and we pulled it off!  And, of course, without my late mother-in-law Jean Boothe's recipes, we would not be where we are today.
The staff I have at JAWS BBQ! is outstanding and very professional. As my dad would always say, you are no better than the folks you have around you and work with every day. I am blessed with an amazing crew!
And, of course, a big thanks to my father Big Bob Connell!"
- Gary Connell, Owner of JAWS BBQ!